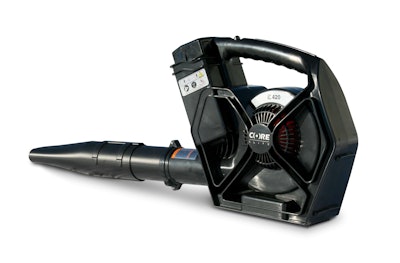 Core Outdoor Power launched the latest line of outdoor equipment.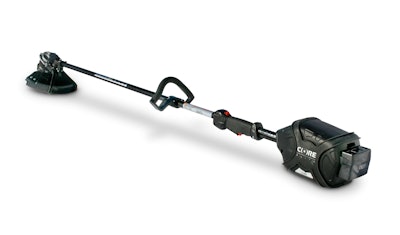 Core Elite is a suite of gasless equipment featuring a string trimmer and handheld blower with more products to be introduced in the future, including a lawnmower and hedge trimmer.
Weighing 11 pounds with a power cell, the E 400 trimmer features up to a 16-inch swath, .095-inch diameter trimmer line and torque equivalent to a 45CC gas engine. The 10-pound E 420 handheld blower produces wind speeds of up to 130 MPH with airflow of up to 500 CFM
Both products feature soft grip molding offering increased durability.
The line utilizes Core's motor that works by embedding copper-etched conductors into a multi-layered circuit board stator. When coupled with permanent magnets, it produces torque at high efficiencies.