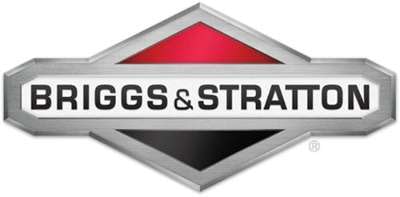 Briggs & Stratton was recently recognized for innovative products, services and processes.
The company received a BizTimes I.Q. Award for Innovation from BizTimes Media.
The I.Q. Awards recognized southeastern Wisconsin businesses for innovations.
The ceremony took place during the BizExpo, Wisconsin's largest business-to-business conference.
Briggs & Stratton submitted their Innovation Showcase for the Bravo I.Q. Award. The Innovation Showcase is an internal program designed to highlight innovations across the entire company through three categories: Product, Process and Customer Delight Innovation.
The Company is currently about to announce their fourth annual Innovation Showcase for Fiscal Year 2015.
Complete list of the I.Q. Awards recipients:
Badger Meter Inc., Milwaukee
Briggs & Stratton Corp., Wauwatosa
Dynamis Software Corp., Milwaukee
Hydro-Thermal Corp., Waukesha
MillerCoors, Milwaukee
National Business Furniture, Milwaukee
Odyne Systems LLC, Waukesha
Okanjo, Milwaukee
OS Inc., Pewaukee
Radian Corp., Brookfield