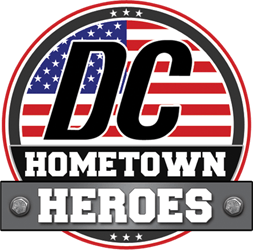 Dixie Chopper is giving back to its Hometown Heroes.
Now through July 31, Dixie Chopper is providing a $250 mail-in-rebate on any new (up to two) Dixie Chopper lawn mowers.
All active or retired members of the U.S. Military, police, fire, EMT and paramedic services are eligible for the rebate.
Those eligible can fill out a rebate form and provide valid documentation that they are affiliated with a Hero category. Rebate forms can be downloaded online, and purchasers will receive a check for their rebate in four to six weeks.
Purchasers can also fill out a short survey to be entered to win a Dixie Chopper jacket. The drawing will be held on Aug. 15, 2014 and the winner will be notified by phone or email.