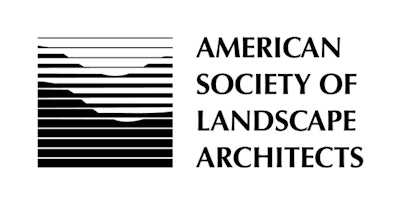 The American Society of Landscape Architects is breaking records with its early-bird registration and ticket sales to date for its 2014 annual meeting and Expo, which will be held Nov. 21-24 at the Colorado Convention Center in Denver, Colorado.
To date, the number of registrants has outpaced the previous six meetings.
There are more than 2,128 attendees who are pre-registered and registration and ticket revenue has reached 65 percent of the budget goal.
Based on early indication, approximately 6,000 attendees and 450 exhibitors are expected to participate.
"To put it in perspective, 21 weeks prior to our 2013 meeting—ASLA's second largest meeting attendance on record—we were only at 56 percent of our budget goal and had fewer registrants," says Joyce DePass, director of meetings and special programs for the ASLA.
The top fives states represented so far include California, Colorado, New York, Texas and Pennsylvania. Three percent of pre-registrants are from outside the United States, led by Canada, China, Slovenia, Mexico and the United Kingdom. Seventeen percent of pre-registrants are students or young practitioners who graduated within the past three years.