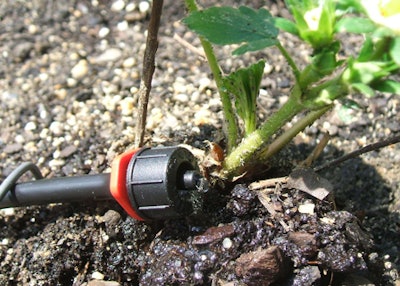 With the threat of drought and fines hanging over resident's heads in California, one program is stepping in to help.
The Home Energy Renovation Opportunity (HERO) program encourages 169 of California's communities to invest in water-saving upgrades.
With the program, California is projected to save more than 250 billion gallons of water annually.
Partners with local governments are encouraged to help property owners permanently reduce their demand for water and energy and to pay for the improvements over time through their property tax bills.
The program offers financing across 50 different product categories, including drip irrigation systems, rainwater catchments systems, gray water systems, artificial turf and drought-tolerant landscaping.
The program has already funded $2.2 million in water efficiency improvements estimated to save communities more than 100 million gallons of water.