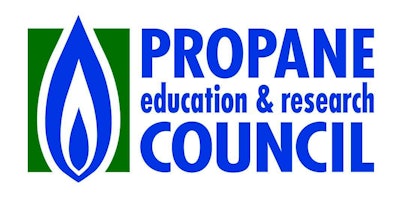 The Propane Education & Research Council launched a website for landscape professionals.
Propane.com is PERC's source for information about propane safety and newly developed propane-powered technology across the markets of agriculture, commercial landscape, industrial, on-road fleets and residential.
The goal of the website is to promote a "one-fuel solution" by helping educate landscapers who are currently using or considering propane.
"Propane.com gives our industry a chance to showcase the versatility of propane, and the economic and environmental benefits of using this American-made fuel across top performing markets," says Roy Willis, president and CEO of PERC. "The consolidation also gives propane customers the opportunity to realize all the technologies available for their home, fleet or business."
The website consolidates information from PERC's other previous sites, including autogasusa.org, agpropane.com, poweredbypropane.com and use propane.com. Users can also use the "Find a Propane Retailer" application on the site to locate the nearest retailer by zip code and services provided.