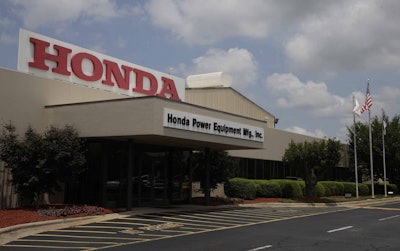 Honda Power Equipment Manufacturing (HPE) is celebrating its 30th anniversary of operations at its Swepsonville facility by investing $8.5 million in plant operations to help with production processes and adding new products.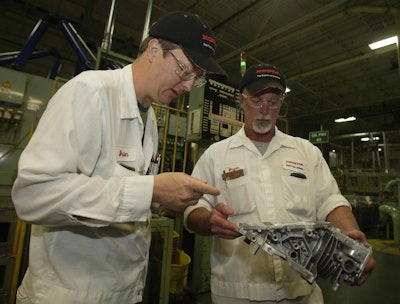 Additionally, the plant will add a new line for the production of two-stage snow blowers and prepare for the addition of Honda generators.
The 375,000-square-foot facility, which houses Honda power equipment production and R&D operations, has the capacity to produce up to two million power equipment products each year.
Honda's total investment in its Swepsonville operations is approximately $250 million.
The plant employs more than 600 associates and has produced more than 30 million products in its 30-year history.
The Honda power product research and development team is also based on the HPE campus. The team designs and develops most lawn mower, snow blower and several general-purpose engines on site.