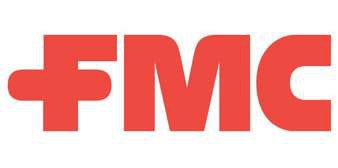 FMC Corporation and Arysta LifeScience North America have signed an exclusive licensing agreement where FMC will develop and market two turf and ornamental products.
The two products include Disarm Fungicide (fluoxastrobin) and Xonerate Herbicide (amicarbazone) from Arysta LifeScience.
With this agreement, FMC continues to broaden its range of turf management solutions, including fungicides, insecticides and herbicides.
"This exclusive agreement unites two complementary product lines, expanding FMC Professional Solutions turf and ornamental portfolio and further demonstrating our commitment to grow beyond agriculture to invest in the professional services markets," says Mark Douglas, president, FMC Agricultural Solutions. "Additionally, this relationship opens exciting new development opportunities for the FMC Professional Solutions turf and ornamental business."