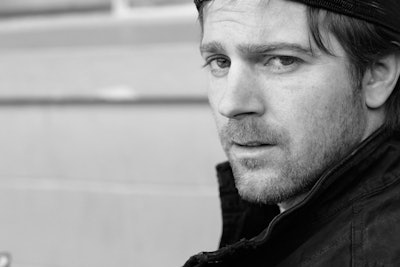 Country music star Kip Moore has introduced a video dedicated to hard-working men and women in the construction industry.
The video can be seen on Case Construction's website.
The song, "One the Case" is a personal homage to Moore's fanbase and the hard working individuals who have supported him throughout his career.
"These folks come out to my shows after working long shifts, 50-60 hour weeks, and I never forget that," Moore says. "They take extreme pride in the work they do. It inspires me to put on the best show I can every night, and I wanted to thank them and honor their work and commitment with something they can relate to. The lyrics for 'On the Case' were written to do that."
In partnership with Case, fans will be able to submit photos of themselves, their crew and their equipment at work for a chance to appear in a second fan cut of the "On the Case" music video.
Fans who submit photos will also be entered to win concert tickets for the upcoming "CMT On Tour 2014: Up In Smoke" tour.
Photo submissions will be accepted through Nov. 20.