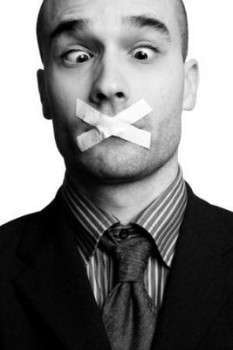 You tell your employees a lot, from safety instructions to tips for dealing with customers. But what you aren't saying might be causing problems.
Here are 6 things owners don't say to their employees — but should.
1. I care about your future.
Good managers not only want their employees to do well now, but they also want them to be successful in the future. They spend time investing in their workers so that one day, they will be confident handling tasks on their own. They should want what's best for their employees, even if that means they move on at some point.
2. When others fall behind, I notice.
It can be hard for employees when they see a fellow worker not pulling their weight — especially if they think their boss doesn't see it. In extreme cases, it can cause the employee to resent their boss and make them feel like the owner doesn't know what's going on.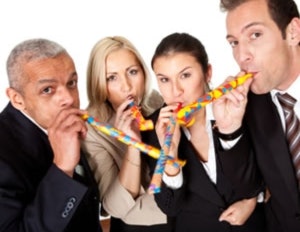 3. I like having fun just as much as you.
The difference is the owner has the weight of the company on their shoulders. They know everyone depends on them to keep things in order, so letting loose isn't as easy.
4. I don't know what I'd do without you.
Finding trustworthy, reliable employees is a hard task in any industry. But when an owner does find them, it becomes hard to imagine working without them. They learn what the boss does/doesn't like, their goals and how they expect the company to run. They are invaluable and deserve to hear it from time to time.
5. I want you to like me.
Business owners are human — they want to be liked by the people around them. That can be difficult, since they are giving the orders. But if they treat their employees well, the workers will gain a respect for them that is much more valuable than just a "like."
6. I want to trust you.
Things are much easier if the owner trusts their employees. The owner isn't out to prove them wrong. They are on their side until the worker does something that changes that. They don't want to micromanage them, so it's important for them to try things on their own to show the owner that isn't needed.