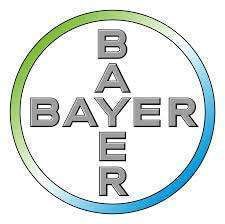 Environmental Science, a division of Bayer CropScience, has re-launched Backed by Bayer, which is a platform with expanded resources for turf and ornamental professionals.
Turf managers will have access to a suite of new tools, information and resources available through a redesigned website, expanded mobile app and more.
Turf professionals and distributors can register to gain access to product updates, news, industry recognition opportunities, sales and technical support and opportunities to market, grow and improve their business.