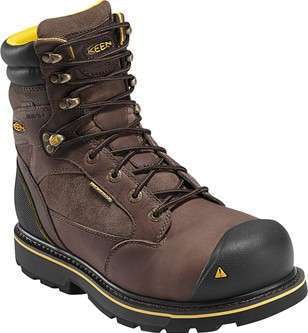 Winter is fast approaching and that means it's time to bring out the winter weather attire.
The Sheridan boot from Keen Utility features a thermal heat shield footbed together with 600 g Keen.Warm insulation.
The boot's waterproof nubuck leather also features a Keen.Dry waterproof membrane.
Additionally, the boot includes a Goodyear welt construction, asymmetrical non-conductive composite toes and a 90-degree heel.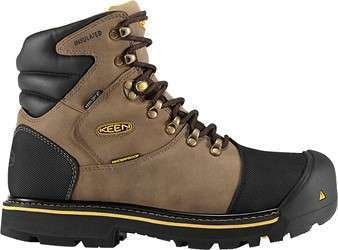 Also adding to the line is the company's Milwaukee boot.
The Keen.Warm insulation, a thermal heat shield footbed for underfoot water and asymmetrical steel toes, helps keep warm in a variety of weather conditions.
The boot is constructed with Keen.Walt, which helps reduce outsole cracking and delamination from repeated bending and flexing.
The Keen.Dry waterproof membrane is a breathable membrane made out of hydrophobic/hydrophilic two-zone comfort technology.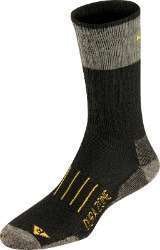 To add another layer of protection from the elements, Keen has unveiled Dura-Zone socks.
The socks are crafted from breathable Marino Wool and feature a high-tenacity blend of Dyneema fibers, which weight for weight are 15 times stronger than steel.
The fibers blend into the heel and toe areas for comfort.
The Keen Wunderseam also provides a toe in the flex zone to avoid bunching.