PLANET, the Professional Landcare Network, is partnering with Turfgrass Producers International, or TPI, as well as The Lawn Institute to promote National Lawn Care Month in April.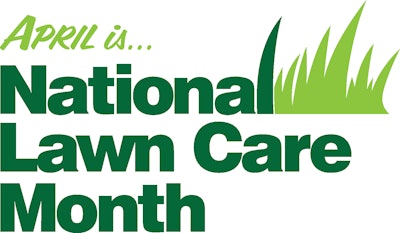 PLANET has created a toolkit, which includes a logo, infographic, photos, a press release, facts and resources, and promotion suggestions that landscapers can use in their own materials.
To continue to expand its reach, PLANET has partnered with these two organizations.
"We encourage the entire industry to come together to promote National Lawn Care Month," says Sabeena Hickman, CAE, CMP, PLANET CEO. "The partnership with TPI is a great asset because they will lend their expertise to create new tools and resources that will help carry the message to an international audience as well."