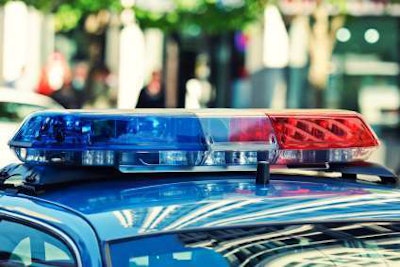 One landscaping company is facing a lawsuit after a pair of homeowners claim the business did an unworkmanlike job at their property.
The homeowners filed the lawsuit against Mince Horticultural Services and the owner, according to The Louisiana Record.
The company and the owners entered a contract in May 2013 stating the company would provide landscaping services, including irrigation, labor, materials and other services.
However, when the work was complete, the homeowners were not satisfied stating the work was not completed according to industry standards.
The company has been accused of breach of contract, conversion of funds, unjust enrichment, fraud, unfair trade practices and false advertising.