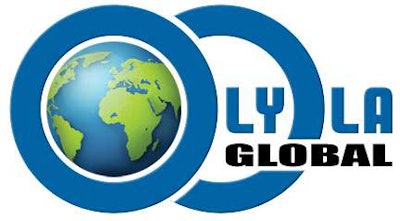 Oly-Ola Edgings is going worldwide.
The company, which specializes in recycled commercial paver restraint and landscape edging products, has launched the formation of Oly-Ola Global.
The global division will integrate the North American experience and work with landscapers on an international level providing air and ocean rates from freight forwarders, overseeing foreign shipments and preparing international documents.