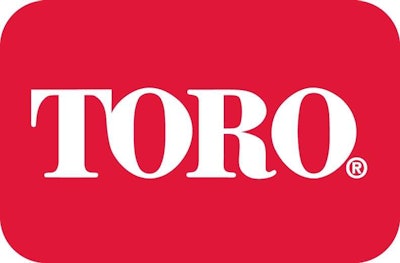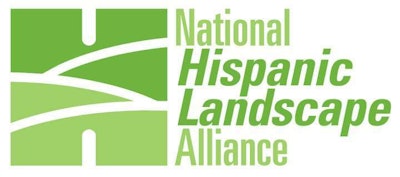 Recognizing the growth of the Hispanic-American community within the industry, The Toro Company is now a supporting member of the National Hispanic Landscape Alliance.
"Toro's steadfast commitment to the green industry over their 100 years in business is an outstanding illustration of the American dream, which truly resonates with Hispanic-Americans from coast to coast," says Ralph Egües, NHLA's executive director.
The NHLA educates and engages their members and also serves as a landscaping advocacy group. The partnership was finalized earlier this year.