Students can join the adventures of real-life rescue dog Lucky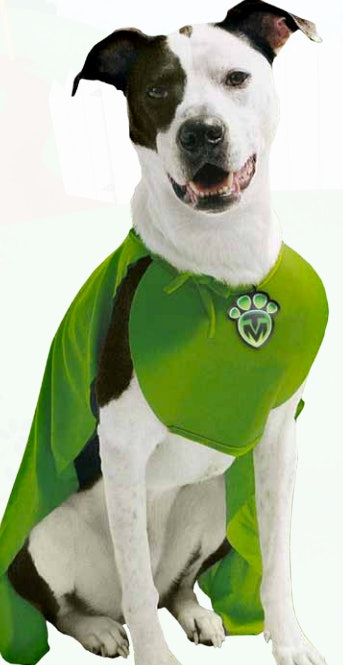 and the "Outdoor Powers" in TurfMutt's expanded educational program funded by Outdoor Power Equipment Institute (OPEI) and created with Scholastic.
This story follows Lucky and his quest to "Save the Planet One Yard at a Time" by fighting environmental villains. The program, which includes interactive games, lesson plans and a digital storybook, is designed for children in kindergarten through fifth grade.
The program encourages learning about green spaces' importance as well as discusses air and water pollution. Children can use their own backyards to learn about sustainability.
TurfMutt's "Be a Backyard Superhero" essay contest details will be announced in March. The winner will get a $5,000 green space makeover for their school.