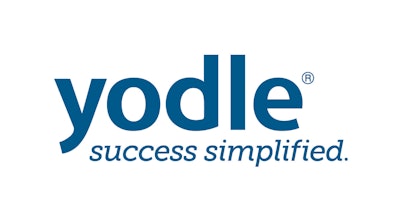 A survey of consumer opinions on local businesses by online marketing firm Yodle breaks out results for customers of landscaping companies. Here's a few highlights:
The three biggest reasons customers use their landscaper are quality of work (40 percent), reliability (34 percent) and competitive pricing (29 percent). The top three reasons that would cause customers to stop using their landscaper are a decline in the quality of work (59 percent), significant increase in pricing (46 percent) and decline in overall customer service (32 percent).
Customers of local landscapers used them an average of 6.3 times in the previous 12 months.
53 percent of customers would like to see local landscapers improve their websites over the next year.
68 percent of local landscaper customers would like to receive communications (for example, about services, appointment reminders, advice or helpful tips) via email or social media.
67 percent of customers use the Internet to find or research a local landscaper.
Yodle's national survey of 6,058 people included 673 customers of local landscapers. Titled "Yodle Insights: What Consumers Want from Local Businesses," the survey probed how consumers across the country find, choose, use and interact with local businesses, as well as what they would most like from them.
"We conducted this survey because we are committed to helping local businesses succeed," said Paul Bascobert, a Yodle executive. "Although this survey confirms that local businesses are embraced by consumers, the results highlight that there are untapped opportunities for them to reach more consumers and improve the customer experience."
Another finding of interest to landscape contractors: Three-quarters of all consumers surveyed say that having reviews either gives a local business a competitive advantage (36 percent) or is expected (40 percent). However, only 7 percent of the respondents said they had ever been asked to write a review of a local business, Yodle reports, "even though the vast majority (89 percent) are willing to do so if they had a positive experience and were asked."