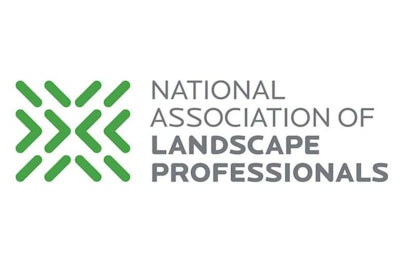 Federal regulations on overtime pay are set to change early next year unless the U.S. Department of Labor can be persuaded to withdraw its new rules or Congress passes a law that supersedes them. Neither scenario is likely.
For now, trade associations representing landscapers, horticultural businesses and many other groups are using every argument they can to at least postpone the rule change.
Despite pleas from the National Association of Landscape Professionals (NALP) and other organizations, the Department of Labor refused to extend the 60-day comment period on the proposed rule. The comment period expired four weeks ago.
Consequently, NALP is asking its members around the country to reach out to their respective congressional delegations and ask them to urge the Labor Department to withdraw the overtime rule change. NALP says the Obama administration's action will force businesses to lay off some employees and lower the pay of others.
Under the current regulations, an employee must be paid at least $455 per week, or $23,660 per year, in order to come within the standard exemption from overtime rules. (Overtime rules require employers to pay non-exempt employees 1.5 times their normal hourly wage for each hour worked above 40 in a single week.) The current rule's pay level was set 11 years ago.
In addition to the pay-level requirements, an exempt employee's job duties must primarily involve executive, administrative or professional duties.
Under the Labor Department's rule change, the minimum salary necessary to meet the exemption from overtime will increase by more than 100 percent next year, to $970 per week, or $50,440 a year.
AmericanHort, formed last year by the consolidation of the American Nursery & Landscape Association and OFA-The Association of Horticulture Professionals, is also fighting the rule change.
Craig Regelbrugge, AmericanHort senior vice president for industry advocacy and research, says the Labor Department's decision against phasing in the change is unusual and will make the new requirements "extremely disruptive" for many U.S. businesses.
Like NALP, the horticultural industry's trade group notes that prevailing salaries are significantly below the national average in numerous rural areas and small towns across the country. In those areas, many managers and supervisors currently on salary will revert to hourly wages, AmericanHort's Regelbrugge says.
"This may seem advantageous to employees at first glance," he said. "However, the result in many cases will be that although these employees may well see their paychecks increase substantially during the season, they will see substantial decreases during slower times and off-season, as they will now be paid only for hours worked."