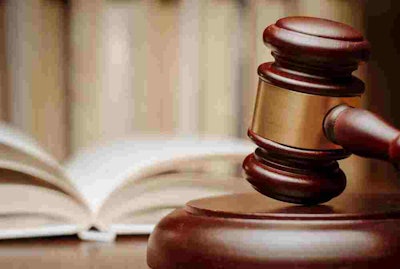 A California landscaping company owner is facing up to 12 years in prison if convicted of six counts of insurance fraud.
Jesse Garcia Contreras will have a retrial on the charges Nov. 17. In earlier proceedings in the case, a jury deadlocked over whether the statute of limitations had expired with respect to most of the allegations.
Owner of a Thousand Palms-based landscaping company, Contreras has been accused of cheating insurance companies out of more than $500,000 by manipulating documents that lowered his workers' compensation premiums, according to Patch.com.
Deputy District Attorney Frank Donzanti claims that Contreras, co-founder of Sunshine Landscape, intentionally misclassified his workforce to disguise the amount of tree trimmers he employed.
The prosecution alleges that the defendant changed human resources codes, making it appear he had hired mostly gardeners, not tree trimmers. By doing so, he was able to lower his overhead, as tree trimmers require greater insurance coverage due to the hazards of the job.
Prosecutors say Contreras used the benefits of his illegal manipulation to outbid other landscapers and earn contracts from Coachella Valley homeowner associations.
The defense maintains that it was actually misunderstandings and confusion that led to the situation. It states that Contreras does not work on the administrative side of the business, but mainly focuses on securing client contracts.
"Just because you've studied enough to become an arborist, that doesn't mean you know about which forms to fill out," defense attorney Virginia Blumenthal says.