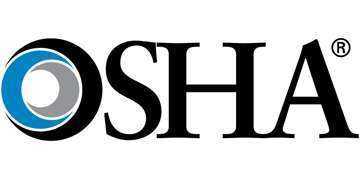 The Occupational Safety and Health Administration has issued a citation against Perry's Maintenance after one of the company's employees was killed in a landscaping accident.
On June 6, the employee was trimming weeds while a coworker was operating a riding mower. A rock shot out from the mower and struck the victim in the back of the head. The man was taken to a hospital and died on June 10.
OSHA began investigating on June 11 and determined that the death was preventable. The lawnmower's discharge chute was found to be missing the guard that normally prevents debris from shooting out.
According to OSHA's report, the bracket used to attach the discharge chute was broken in 2014 and it was never replaced or repaired by the New York company.
"This worker's death was easily preventable," said, Michael Scime, OSHA's area director in Buffalo. "Employers should take note of this tragic incident and ensure that required safeguards are in place and in use to protect their employees against injury or death."
The company was cited on Sept. 30 for willful violation of workplace safety standards due to this vulnerability to struck-by injuries.
Perry's Maintenance is facing a $70,000 fine and has just filed notice of contest with the independent Occupational Safety and Health Review Commission (OSHRC).
Regardless of the outcome of OSHRC's review, OSHA's goal is abatement and making sure that something like this does not happen again, according to Joanna Hawkins, deputy regional director of the U.S. Labor Department.