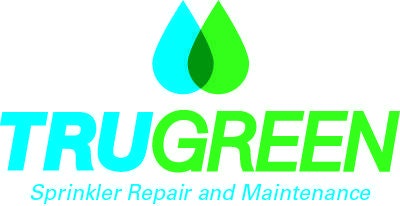 TruGreen, which lays claim to being the nation's largest lawn-care company, is expanding its offerings with the launch of a new irrigation system maintenance and repair business.
TruGreen Sprinkler Repair and Maintenance services will include winterization, system openings and general repairs. The company says those services are currently available in select cities in Florida, Missouri, Nebraska, Arkansas and Tennessee. TruGreen will roll out the service to more than a dozen more U.S. markets in 2016, according to a news release.
"At TruGreen, we are always looking for ways to enhance our services and provide even greater value to our customers," said Brent Armstrong, a company vice president. "Expanding into irrigation system maintenance and repair is a natural fit for us and brings customers an added level of convenience and efficiency."
TruGreen Sprinkler Repair and Maintenance service offerings include the following:
Sprinkler head repair and adjustment
Sprinkler leak repair
Timer box adjustment
Rain sensor testing and repair
Zone adjustments
System renovations and updates
Backflow testing
Based in Memphis, Tennessee, TruGreen serves more than 1.9 million residential and commercial customers across the United States with lawn, tree and shrub care. The company has about 260 lawn-care branches and satellite offices in the United States and Canada.