Compact wheel loaders have been the fastest growing compact machine in North America this year, says B.J. Meier, senior product engineer at Caterpillar. As of early November, unit sales for these machines had shot up 30 percent in 2015.
Still, compact wheel loader sales in North America – now at 13 percent of the total global market for these machines – fall far short of sales in Europe (46 percent) and Japan (41 percent).
Meier made his remarks during a November Cat press conference in Peoria.
Defined as wheel loaders under 100 horsepower, this compact machine is usually positioned head-to-head against skid steers, Meier says.
"We've seen many of our competitors in this segment – including Avant, Deere and Wacker – promoting compact wheel loaders against skid steers," Meier says.
The arguments for compact wheel loaders vs. skid steers that Meier shared include:
Better all around visibility.
Lower owning and operating costs, including a 3:1 improved tire wear over skid steers.
Less ground damage, since compact wheel loaders have articulated steering.
30 percent lower fuel consumption, since the compact wheel loader requires less horsepower.
Easier entry and exit.
Larger cabs.
Increased ground clearance.
Higher travel speeds (22 mph maximum speed).
30 percent higher loader forces for increased productivity.
On the other hand, skid steers also have advantages in this debate, including purchase price and maneuverability.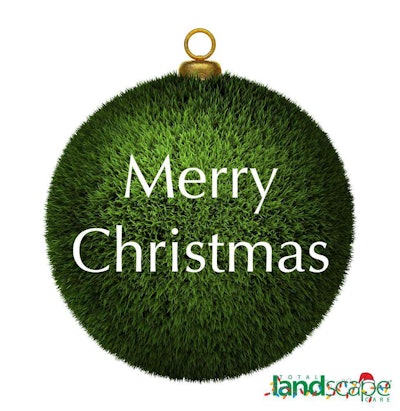 In March, Caterpillar introduced the 906M, 907M and 908M compact wheel loaders, featuring Cat's Optimized Z-bar loader linkage and electro-hydraulic controls.
"The EH controls gave us the ability to fine tune hydraulics for the operator," Meier says. "Now we can change how fast it responds."
Other improvements include Rimpull Control, with four settings to reduce tire slip in poor underfoot conditions, and a Machine Security System that integrates keypad access for engine starting and locks out the engine, hystat and work tool controls.