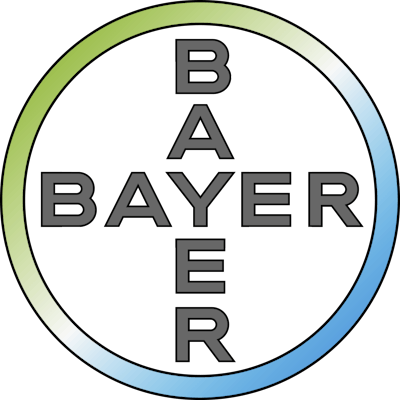 The first year of Bayer's "Feed a Bee" initiative has been successful and then some, ending with 65 million flowers planted in 2015.
The campaign's original goal was to receive pledges for 50 million flowers, but that was surpassed within 12 weeks of the program's launch. More than 250,000 consumers made pledges and more than 70 organizations also contributed.
"When we talk to the public, the most common question we hear is, 'What can I do to help bees?'" said Dr. Becky Langer, manager of Bayer's North American Bee Care Program. "Providing pollinators with abundant, diverse food sources is one of the most important things we can do to promote bee health."
Bayer hopes to attract even more attention to the Feed a Bee program in 2016. By partnering with national organizations and educating the public on how to help pollinators, the company expects to exceed 2015's numbers of planted wildflowers.
Studies have shown that when bees have a variety of food sources available, they are better equipped to endure the multiple stresses they are encountering in the wild, such as varroa mites and other diseases.
"We still have much work to do to ensure the future health of our honey bee colonies, but we hope the foundation we have from Feed a Bee will continue to bring more partners to the table," said Jim Blome, president and CEO of Bayer's Crop Science Division.