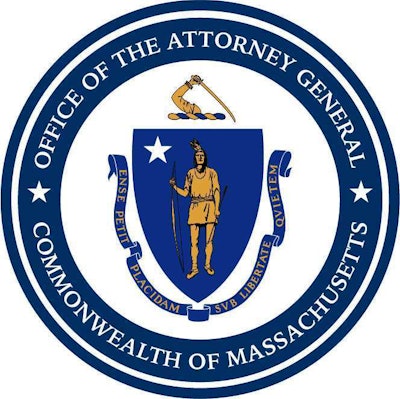 A Massachusetts landscaping company has agreed to pay more than $31,000 in restitution and penalties after violating the state's wage and hour laws.
After being tipped off by the Joint Council on the Underground Economy, the Attorney General's Fair Labor Division began an investigation of Green Paradise Landscaping, a Shrewsbury-based company.
The attorney general's office determined that nine of Green Paradise Landscaping's employees had not been paid the appropriate overtime rate multiple times from April 2012 to December 2014. When added up, it was more than $24,000 in unpaid overtime wages.
According to the attorney general's press release, the state's overtime law requires that all qualifying employees be paid time and one half of their regular rate of pay for all hours worked over 40 in a work week.
"This business failed to pay its employees the appropriate wages they earned," Attorney General Maura Healey said. "Our office will continue to work to address wage theft in all its forms and make sure employees in Massachusetts are paid what they are owed."
The landscape company's owner, Bruno M. Amaral, could not be reached Monday despite numerous attempts to contact him.
The state attorney general also found that Amaral was guilty of misclassifying workers as independent contractors, failing to maintain true and accurate payroll records, and failing to issues suitable paystubs.
Amaral has admitted to unintentional violations under the terms of a settlement agreement, which included payment of the $31,000 in restitution and penalties.