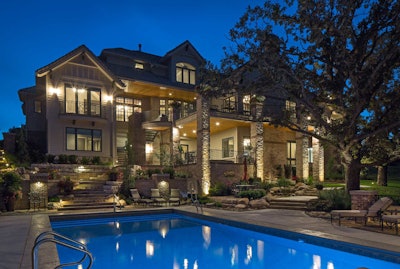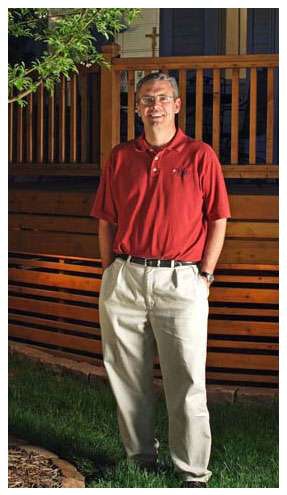 Jerry McKay, founder of McKay Landscape Lighting in Omaha, Nebraska, is now offering business consulting services to landscape lighting professionals.
McKay says his areas of expertise include the following:
Streamlining operations
Service department organization
When to add key staff members
Designing simple to complex projects
Key marketing strategies
Connecting with strategic partners
Landscape lighting business owners can visit the McKay Landscape Lighting facilities in Omaha or McKay will visit clients to provide an on-site assessment after seeing the business's full operation.
This is not McKay's first sideline venture. A few years ago, he established the Lighting Summit, an annual two-day conference in Omaha, to show owners of landscape lighting concerns how to grow their businesses.
"I wanted to share what I've learned after 25 years in business and help owners avoid some of the mistakes I've made along the way," McKay said.
For more information about McKay's consulting services, visit this website.
Weed Man USA cited as affordable franchise
Weed Man says CNBC.com recently included the company in a list of nine low-cost franchises that could make you rich.
Weed Man currently has more than 180 franchises in the United States. The businesses provide fertilization, weed and insect control to both residential and commercial customers.
"While we still see significant interest from green industry professionals looking to expand their maintenance and installation operations, we are also seeing franchisees join us from outside the green industry," says Jennifer Lemcke, chief operating officer for Weed Man.
Prospective new Weed Man franchisees make an initial investment of at least $43,700 for single-territory training, marketing support and a computerized operations system.
The CNBC report pointed to a franchisor's culture – an area, Lemcke says, in which Weed Man excels – as an important factor in determining the success or failure of the operation.
"Our existing franchise owners are some of the best and brightest minds in the business," Lemcke said, "and they are always available to help guide new owners through the onboarding process. It has been one of our cornerstones from the beginning."
She also points to the fact that existing Weed Man franchise owners own multiple locations and continue to buy more as their businesses grow.
For example, Atlanta-based Weed Man franchisee Jim McClure operated his own landscaping business when he bought his first franchise in 2001. Since then, McClure has expanded his service area to serve nearly 10,000 customers in Atlanta's northern suburbs, generating nearly $5 million in annual revenue with a 15 to 20 percent return.
Weed Man says its franchisees' customer retention rates average 75 percent.