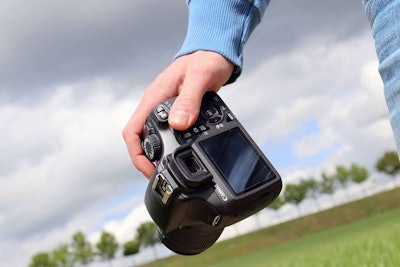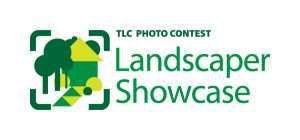 The voting for the Landscaper Showcase photo contest is now open.
From now until Sept. 30, readers can vote for their favorite project once per day. The votes will be tallied in October and Total Landscape Care will do a major feature story on the winning business and its work.
The six photo contest finalists include:
Pro-Lawn Landscape Inc., Canton, Mississippi
Garza's Green Grass Lawncare & Landscaping LLC, Norman, Oklahoma
Gourmet Landscaping Services Inc., Fort Lauderdale, Florida
Silvis Group Inc., Mt. Pleasant, Pennsylvania
Greenscapes, Madison, Wisconsin
Michelle Derviss Landscape Design, Novato, California
Pro-Lawn created outdoor living and entertainment areas with all the bells and whistles. Garza's Green Grass removed a tree and then renovated its client's whole yard.
Gourmet Landscaping had to work around several home-renovation contractors while creating a tropical oasis. Silvis Group took a small space and made it functional with several different entertaining features.
Greenscapes performed an extensive amount of demolition work before it could install new hardscaping, irrigation and plantings. Derviss Design solved drainage and erosion issues with functional and attractive terraces.
For the individual features on each of the projects, along with photos of each, click on the company's name above.
Click here to go to the voting page.