Western Products, manufacturer of snow removal and ice control equipment, recently launched its redesigned website, WesternPlows.com. The mobile-ready website features large product images on each page and a number of videos.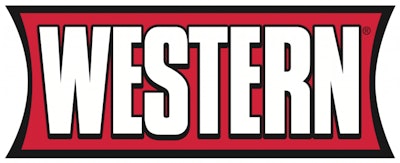 Navigation improvements, Western says, coupled with better presentation on various screen sizes and devices, include an "enhanced Dealer Locator tool."
Content is organized to enable customers to find the products they need and compare equipment specifications easily. A Knowledge Base Center is one of the new features. In addition to information on Western branded products, the site offers information about the plowing industry. It includes whitepapers, FAQs and technical and how-to articles.
"As a leader in this industry, dedicated to quality products and satisfied customers, we wanted our website to deliver the same experience that our products do," said Katie Sandieson, the company's director of advertising and communications. "It's an essential resource for our customers, so we created a top-notch, valuable user experience."
Western Products is a Douglas Dynamics company.
CASE awards 'Dire States Equipment Grant'
CASE Construction Equipment has awarded its $25,000 "Dire States Equipment Grant" to the Tioga County Soil and Water Conservation District (SWCD) in Tioga County, New York.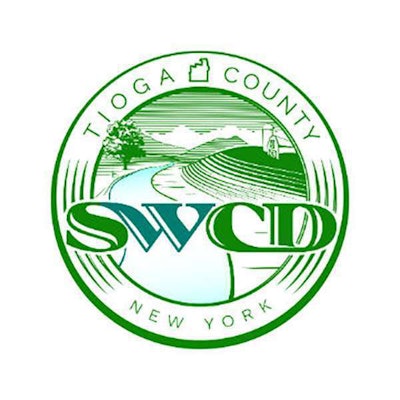 The SWCD will use the equipment as part of its Environmentally Sensitive Stream Maintenance Program. Working with municipal officials and highway department staff, SWCD will conduct scientifically sound maintenance practices in streams and waterways to mitigate damage from future flooding.
"Tioga County historically has been impacted by a number of both flash flood and flooding events," says Wendy Walsh, director, Tioga County SWCD. "These have had a significant impact on our infrastructure, including culverts, bridges and roadways.
"Benefits of this program will include improved coordination and cooperation between municipal staff and the SWCD, as well as expediting the permitting process with regulating agencies as municipal departments show their growing knowledge of stream function and processes."
SWCD will use the grant to procure construction equipment from CASE dealer Monroe Tractor to support the program. New training programs will begin this fall and extend into 2017.