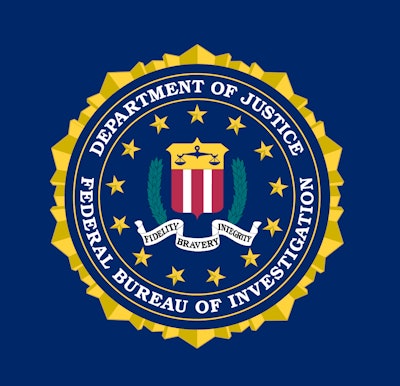 The co-founder of Mainscape, one of the nation's largest landscape companies, faces federal charges of conspiracy to commit mail, wire and health care fraud in connection with a years-long kickback scheme involving two senior executives of a nursing home management company, among others.
Mainscape CEO Dave Mazanowski was charged this week after a federal indictment of four other men involved in the case was unsealed by a federal judge in Indianapolis. Mainscape is based in Fishers, Indiana, just northeast of Indianapolis.
A telephone message left Friday for Mainscape's president and chief operating officer, Mark W. Forsythe, was not returned.
According to the U.S. attorney for the Southern District of Indiana, Josh J. Minkler, the defendants in the case took in more than $16 million from the "vast fraud and kickback scheme."
Minkler said the conspirators' "unbridled greed and deceit" continued for about six years before federal investigators were tipped off by a business that had been solicited to participate in the fraud but refused to do so.
Investigators say Mazanowski did agree to participate with the person allegedly running the scheme, James Burkhart, then-chief executive of the nursing home management company, American Senior Communities (ASC). Indicted along with Burkhart were Daniel Benson, former chief operating officer of ASC; Steven Ganote, a friend of James Burkhart's; and Burkhart's brother, Joshua Burkhart.
The tip provided to federal authorities led to an FBI raid on ASC offices about a year ago. Soon after the raid, ASC fired Burkhart and Denson.
Prosecutors say the conspirators each pocketed millions in kickbacks and fraudulent overcharges.
Mainscape was one of several ASC vendors participating in the scheme by overcharging ASC at James Burkhart's direction, according to prosecutors. The overpayments to Mainscape were split 50-50 between Mazanowski and a shell company controlled by the other alleged conspirators, prosecutors say.