LandCare recently promoted two staff members to branch manager positions in the Northwest.
Lee Chidester becomes manager of the company's Portland South branch, while Steven Maples will head up LandCare's Seattle North branch. A news release on the promotions notes that neither man is new to the organization.
"LandCare believes in recognizing hard work," said Mike Bogan, CEO. "While we have recruited some great talent to join our team, I'm most pleased when we develop our own leaders and promote from within."
Chidester was recruited to LandCare when he was a senior at Utah State University in 1999. He has been in the Portland area for all 17 years he's been with the organization. Having joined LandCare as a field manager, a position in which he gained practical experience, in 2004 Chidester became an account manager in the company's Portland/Tigard branch. This past June, he was named branch manager there.
"[My Portland/Tigard] branch is full of great employees, several of whom have been here as long as, or longer than, me," Chidester said. "Being able to continue to work with, and for, them was a bonus with this position. I look forward to seeing our core of experienced employees continue to grow and develop while sharing their knowledge with newer employees, showing them they can have a career with LandCare and not just a job."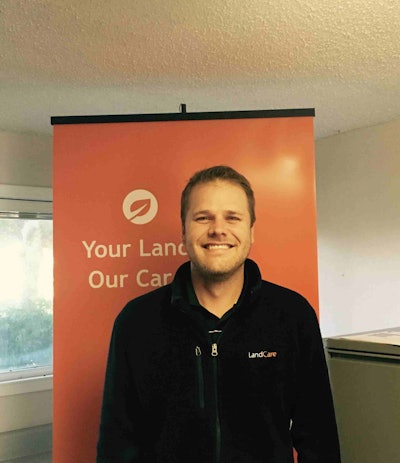 Maples has been in the landscape industry since 2007. LandCare's news release on his promotion calls Maples "a champion for safety," noting that he is well-versed in all aspects of landscape management.
Maples specializes in landscape construction and upgrades. He holds a state pesticide applicator license in Washington and joined LandCare in 2008. During his time with the company Maples has served as a production manager, enhancement manager, account manager, becoming a branch manager in July.
"Taking the next step in my career was important to me and staying with LandCare was ideal," he said. "I'm excited to be a leader and part of the new direction the company has chosen."
PBI-Gordon names new regional sales manager
PBI-Gordon Corp. announced recently that Brett Rieck has joined the company as Eastern regional sales manager. Rieck will be responsible for supervising the region's eight territory sales representatives, who serve clients and vendors east of the Mississippi River.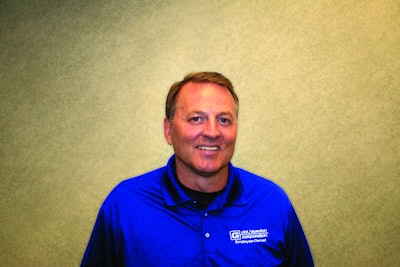 Rieck comes to PBI-Gordon with extensive knowledge of the industry, the company said, including experience in herbicides, insecticides and fungicides.
"Brett's the kind of exceptional leader who has an impact on the entire sales group," said Doug Obermann, PBI-Gordon vice president of professional and agricultural sales. "With his insight and experience leading an already excellent team, I know we'll see great things from our Eastern region."
A native of Fletcher, Oklahoma, Rieck earned a bachelor's degree from Cameron University, majoring in horticulture and minoring in chemistry.
Polaris mourns death of co-founder David Johnson
Polaris employees and Polaris riders worldwide are celebrating the life and mourning the passing of one of the company's co-founders, David Johnson. He passed away earlier this month in Roseau, Minnesota, after an extended illness. He was 93.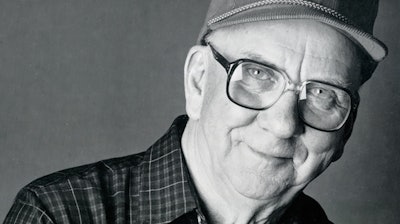 After he helped start Polaris in the early 1950s, Johnson focused on product engineering and manufacturing.
"David Johnson embodied the Polaris culture and work ethic, and his positive impact on the company continues to inspire us today," said Polaris Chairman and CEO Scott Wine. "David valued hard work, passion for the riding experience, and an unwavering spirit of innovation. He set a tremendous example with his dedication and commitment to the company and employees. We are saddened by his passing and offer our sincere condolences to Eleanor and David's family and friends."
After working together for a few years, David and his two cousins, Edgar and Allan Hetteen, officially founded Polaris in 1954. Polaris produced a variety of products, including several agricultural products such as straw cutter attachments for combines. But Johnson and several co-workers who were avid outdoorsmen envisioned a vehicle – a snow machine – they could use in winter to reach their remote hunting shacks. In late 1955, Johnson and his cohorts created the first Polaris snowmobile, a machine that made its first run across a snowy Roseau field in January 1956.
Polaris began producing snowmobiles and helped create the global market for the machines. Johnson was inducted into the Snowmobile Hall of Fame in 1999.