Bobcat Co. expanded its dealer network with the recent addition of Bobcat of Dallas-McKinney as an authorized new and used sales, service and parts provider.
The Melissa, Texas, location is the fifth for Bobcat of Dallas.
Along with its sales operations, Bobcat of Dallas-McKinney will offer a variety of Bobcat products through its rental department, including compact equipment and attachments.
The dealership will distribute Bobcat equipment throughout northeastern Texas.
Ecologel taps Climate Smart Irrigation as rep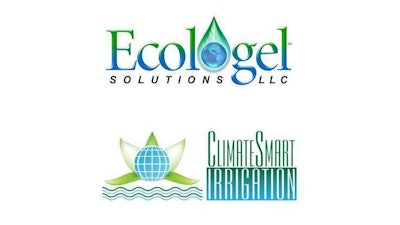 Ecologel Solutions LLC announced recently the appointment of Climate Smart Irrigation as independent consultants representing Ecologel products in the states of California, Nevada and Arizona.
The Climate Smart Irrigation team has proficiencies in the fields of water conservation, water auditing, and irrigation design and management, according to Ecologel Solutions' announcement of the deal.
Ecologel Solutions is an Ocala, Florida-based manufacturing company specializing in the production of technologies for agriculture, lawn care and surface coatings. The company's products are available in liquid and granular form and include mixtures aimed at drought mitigation, water conservation and management, and dust control, as well as plant nutrients, algae blockers and hormone biostimulants for the turf-care industry.
Terramac announces new dealers in West, Oklahoma
Terramac, a manufacturer of rubber track crawler carriers, has added Tri-State Truck & Equipment to its dealer network. Tri-State will represent Terramac in Montana and Wyoming.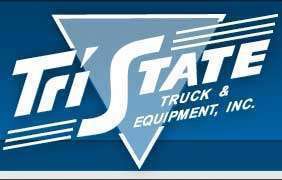 "Tri-State Truck & Equipment is a high-caliber dealership with a strong commitment to providing outstanding customer service," said Matt Slater, director of sales for Terramac.
Tri-State will offer Terramac's RT9, RT14 and RT14R crawler carriers to industries including general construction, environmental, mining and utility. In addition to Terramac's three standard options, Tri-State will offer units customized with support attachments such as cranes, personnel carriers, water tanks and hydroseeders.
The team at Tri-State will provide sales, rental and aftermarket support on the Terramac product line at six branch locations, according to a Terramac news release.
The equipment maker also announced recently the addition of Kirby-Smith Machinery Inc. to its dealer network. Kirby-Smith will represent Terramac in Oklahoma.
Kirby-Smith Machinery is a distributor of heavy construction equipment, industrial equipment and cranes.