For landscaping companies, the continuing challenge of attracting and keeping good employees "is now nearing crisis levels," according to the National Association of Landscape Professionals (NALP), which is offering two-day workshops in Dallas and Orlando to address the issue.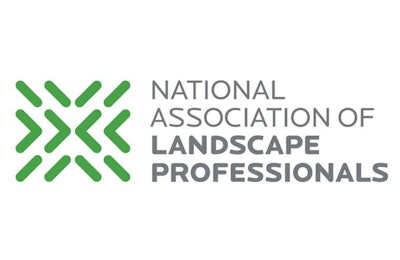 In addition to two full days in the "People Academy Live" workshop, which will be led by the principals at the Harvest Group, a green industry consulting firm, both the Dallas and Orlando sessions will include an optional half-day tour of a local facility.
The Orlando session is set for Jan. 31-Feb. 2, while the Dallas workshop is scheduled for Feb. 21-23. The cost for members of NALP or the Harvest Group is $895. The price for non-members is $1,195. Those opting to participate in the facility tour will be charged an additional fee.
For complete details and to register for either event, visit this page on NALP's website.
The following topics are among those that will be covered by the Harvest Group's Ed Laflamme, Bill Arman and Steve Cesare:
How to determine your "people" needs.
How to find and recruit the people you need.
How to screen, interview and evaluate your candidates.
How to create a positive company culture.
How to be sure you are in compliance with state and federal laws.
How organization charts help save money and bring clarity to your organization.
How to grow and create loyalty with career ladders.
How to create loyal and motivated people.
NALP says landscape company owners, managers and human resources staff members will benefit from the program.
In this video from the Harvest Group, Laflamme and Arman discuss company culture: