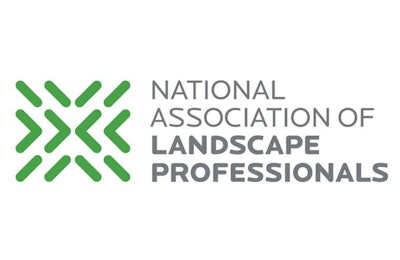 The National Association of Landscape Professionals (NALP) is now offering a leadership certificate course designed for landscape and lawn care professionals, which will be held Sept. 10-13.
NALP has partnered with Cornell University's SC Johnson School of Business to offer this one-of-a-kind curriculum that focuses on foundational leadership skills for professional landscapers.
Attendees will be able to advance their professional skills by earning a program certificate from Cornell University and learn about leadership skills related to landscape industry issues.
Also, they will develop skills that will help them advance their goals and network with peers from across the country.
The faculty leading the program includes Risa Mish, Erica Dawson, Drew Pascarella and others.
Mish teaches courses on team leadership and critical and strategic thinking. She has been a partner for a New York City law firm and managed clients on labor and employment law matters, including employment discrimination claims and labor arbitrations.
Dawson is the Director of Leadership Programs at the Cornell University College of Engineering as well as a teacher, researcher and executive coach. She was previously an assistant professor of management and organizations at the Yale School of Management. While at Yale she taught leadership and negotiation courses to executive and MBA students for nine years.
Pascarella is a lecturer of finance at the Samuel Curtis Johnson Graduate School of Management at Cornell and currently leads the Investment Banking Immersion program. He has also taught core finance, mergers and acquisitions, investment banking essentials and lectures in finance.
This program has limited space and the application deadline is July 15. For more information about the program, click here or contact Jackie@landscapeprofessionals.org.