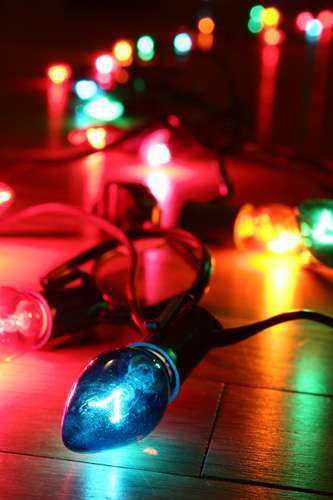 With the summer's sweltering heat beating down on us daily, Christmas may be the furthest thing from your mind. But if you're planning to offer holiday lighting services, you'll want to start dusting off the strands of lights and talking with clients.
Lighting designs, colors and materials change yearly, so it's important to stay up to date on the trends.
In most of the country, LEDs, which cost more initially but tend to last longer and consume less energy, are tops. But in the South, more traditional incandescent lighting is still popular. "We have clients who are hold-outs and won't even consider LEDs," says Travis Freeman, Brite Ideas Decorating.
Colored lights are becoming increasingly popular, especially as LED technology improves, so they look more like incandescents. Not popular? Light and sound shows, blinking and chasing lights. "Most people don't want the 'Christmas Vacation' look," Freeman says. "They want crisp, clean and traditional." Contractors also say they're getting more requests for other décor such as Halloween, Mardi Gras and college team colors.
For more design and product ideas, visit sites like these:
Briteidea.com: Sells products and offers free webinars and fee-based training classes in Omaha, Nebraska
Christmasdecor.net: Offers training to franchisees at their headquarters in Lubbock, Texas, as well as webinars and regional training sessions.
Creativedecorating.com: Sells products, training manuals and instructional videos
To read about how to add this service to your business, read our July "Business Bests" article.