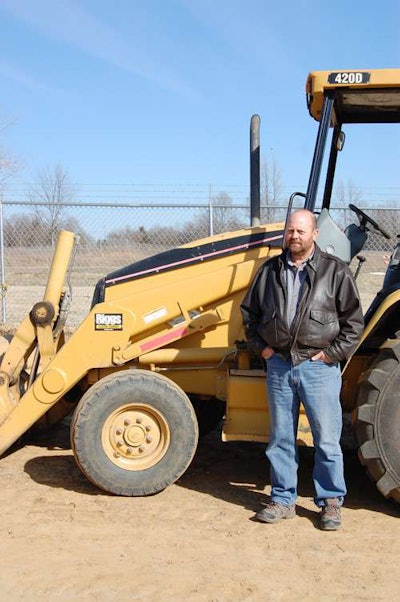 Do you remember what your business was like before the recession? What have you changed to combat the economy?
For contractor Steve Beam in Fort Smith, Arkansas, the answer is "everything." After meeting with him, I learned this once-cautious business man had to make big changes and move into some new markets to keep his business afloat.
He started bidding jobs that were out of his normal element: "We had to diversify our services and get what work was available," he says.
Maybe for you that means hanging Christmas lights or installing irrigation systems.
To read more about Steve and how he's diversifying his business, Steve Beam Construction, read the article in Equipment World.