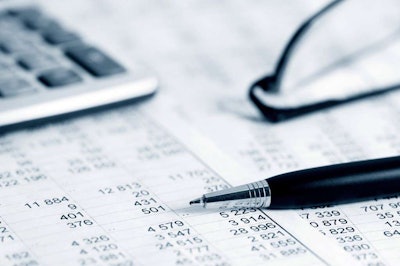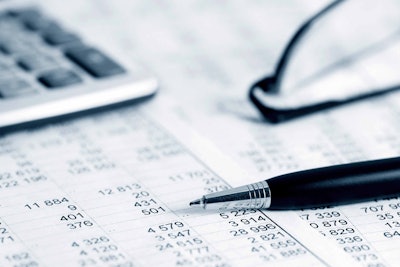 Each year when fall hits, all the Weed Man franchisees gather together to form a zero-based budgeting plan for the subsequent year, creating a detailed agenda for how to generate new customers.
Through zero-based budgeting, companies can practice a reversed approach to traditional budgeting, mandating each item of the budget to be approved, rather than simply changed. Zero-based budgeting requires that the budget request be re-evaluated thoroughly, starting from ground zero, hence the name.
To draft a zero-based budgeting plan within a franchise model, each franchisee must look at their assigned territories and determine how they can increase their revenue per item.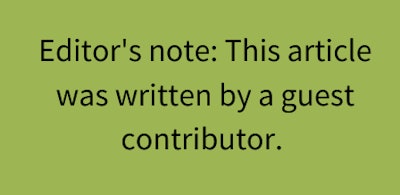 How many homes are in each territory?
How many employees will it take to cover each territory through marketing efforts?
When should the franchise start and stop these marketing efforts?
How many potential customers will say 'yes' to using services?
Once these factors are determined, it is necessary to assess the staffing needs required to provide the newly generated customers with the respective service.
How many trucks will be needed?
How much gas will be needed?
What types of supplies will be needed?
The entire process takes about two to four full working days to complete. Upon implementation, the budget is referred to on a daily basis throughout the following year.
Advantages of zero-based budgeting:
Allows for an efficient allocation of resources, as it is based on needs and benefits rather than history.
Drives managers to find cost-effective ways to improve operations.
Detects inflated budgets.
Increases staff motivation by providing greater initiative and responsibility in decision-making.
Increases communication and coordination within the organization.
Identifies and eliminates wasteful and obsolete operations.
Identifies opportunities for outsourcing.
Forces cost centers to identify their mission and their relationship to overall goals.
Helps in identifying areas of wasteful expenditure and, if desired, it can also be used for suggesting alternative courses of action.
Disadvantages of zero-based budgeting:
As previously mentioned, one of the main disadvantages of zero-based budgeting is the large amount of time that businesses have to devote to the process.
Justifying every line item can be problematic for departments with intangible outputs.
Requires specific training, due to increased complexity v. incremental budgeting.
In a large organization, the amount of information backing up the budgeting process may be overwhelming.
Through considering all the pros and cons of zero-based budgeting, Weed Man uses the process as means to a fresh start in determining what needs revamping. The plan welcomes alternative routes and allows for franchisees to adapt and stay financially viable in an ever-fluctuating economy. Through zero-based budgeting, companies are able to address each task one-by-one, and ultimately pinpointwhich budgets need adjustments to guarantee success for another year.
EDITOR'S NOTE: This article was written by Jennifer Lemcke is the CEO at Weed Man, a Canada-based lawn-care provider.