For those landscapers who spend the long hours on the jobsite, or the ones who spend countless hours figuring out finances or even the ones who wake up in the middle of the night panicked because something might not have been installed right for a client – we want to help.
No, we can't take your phone calls and no, we can't be there in the middle of the night to tell you everything was installed correctly. But, we can take you on a cruise.
Our Landscaper of the Year program is designed to recognize top landscaping professionals in the field by awarding 12 finalists every year with a cruise and a feature in our monthly magazine. On the cruise, we'll select one of the 12 to be the next Landscaper of the Year.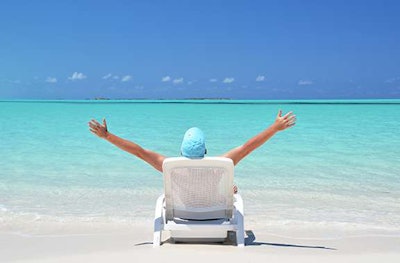 Just by filling out a simple application, your company can get the recognition it deserves.
Still not sure?
Visit our site to find out about the program, read through stories about past finalists and winners and visit the photo gallery to see cruise photos.
Every year on the cruise, the finalists participate in a roundtable discussion to talk about industry issues, problems, concerns and questions. You will have an opportunity to network with other landscapers and establish lasting relationships.
You work hard. Let us help you get some recognition and relaxation at the same time.