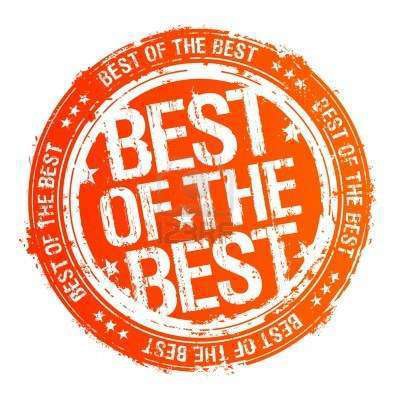 While daily news is always important, we decided to do something a bit different for today's newsletter.
As a magazine, we always want to know what our audience likes to read. Call it our journalistic responsibility, but we like to serve our readers above all else.
With today's newsletter, we decided to pull the top five most popular stories based on viewership for the first half of 2013.
We found an interesting theme for most of the stories – equipment.
That's right. You like to know the latest and greatest machines entering the market, and this really was no surprise.
Equipment is one of the most important possessions a landscaper can have, and with all of the new trends like Tier 4-compliancy, fuel efficiency and reducing downtime, landscapers want the best.
We know this, and we're going to take this information and give our readers what they want.
We're always looking for new ways to present material and if there is something that we're not providing, we want to know about it.
As a team, we try to produce video content, exclusive interviews, facts, figures and anything that can help a landscaper better understand that new piece of equipment.
For all material, if there is something you want to read about in our magazine, online or in our newsletter, please let us know.
We love to hear from our readers and we'll take any suggestion on how we can better serve our audience.
Thank you to all of our readers who have made the first half of 2013 great, and with the help of your suggestions, we hope to better serve you in the future.