It might not feel like it outside, but the official start to spring is less than three weeks away. So while you're plowing, sanding and pretty much loathing the snow, here are some winter photos that may help you find the beauty in below-freezing temps.
We don't get much snow — if any — at my home in Alabama, but when we do, I can't help but stare at the ice-coated foliage.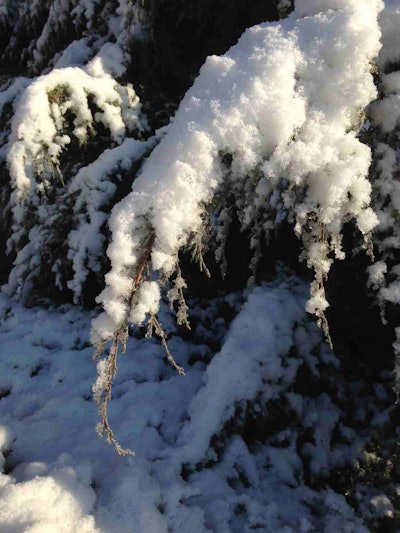 And the stunning limbs outlined in snow
For places further north, their trees are covered a little more.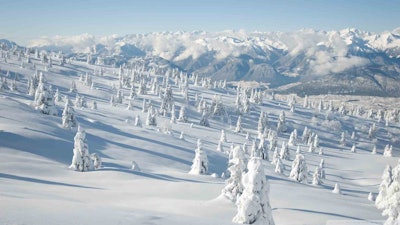 While having frozen ground doesn't help with project deadlines, think about it this way: You're getting free water for lawns. I'm sure people out West would love that.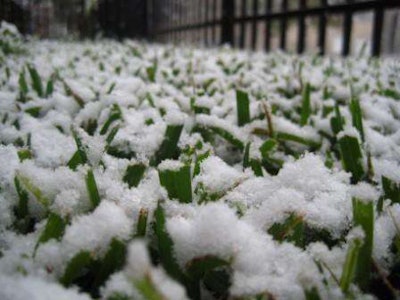 While there are plenty of negatives of having continuous snow, try and take a step back to realize the beauty of it all. It won't be long until you're out in the blistering summer weather longing for a cool breeze.