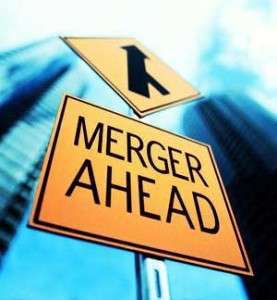 When news broke in late April of Brickman Group possibly acquiring ValleyCrest, many landscape business owners were upset. If the deal goes through – and it looks promising – it would be the biggest merger in industry history.
The idea of a "super" landscape company can seem a bit frightening for the average-size landscaper, leading many to draw a Walmart vs. mom-and-pop shops comparison. But, it actually might have several benefits for owners.
Undoubtedly, there will be layoffs between the two companies because of overlapping roles and locations. And what's one of the hardest things for landscapers to find? Good workers. So as these companies become one, keep your eyes open for their now-jobless employees.
No one can be absolutely sure how this will affect the merged companies and industry, so use that to your advantage. With all of the uncertainty, their clients may be uneasy and willing to give you their accounts.
Here's something else to remember: This new joint company would be owned by KKR, which is a private equity firm. The investors want to get their money back quickly, which requires high goals and tight deadlines.
So, it's not being run by landscapers, like you, who know their area and can adjust quickly if needed. You'll be able to give clients personal attention that will be hard to find in a nearly $2 billion company.
Of course, this is all hypothetical until the deal goes through. But, for the news to break with two companies that know how to keep information private, it seems pretty likely.
What do you think about this massive merge?