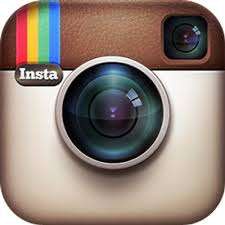 I know, I know, another social media platform landscapers have to keep up with. As if Facebook and Twitter weren't enough to update throughout the day.
However, I'm here to make your life easier.
Instagram is an unusual social media platform that I think is not used enough.
Everyone is guilty of not posting to social media enough for work, but Instagram could not make it any easier for people on the go.
Total Landscape Care just launched its Instagram account, and there's nothing better than being able to share content, pictures and projects through hashtags and groups.
However, I'm leaving out the biggest advantage.
Unlike other platforms that don't necessarily like to play along with one another, Instagram gives you the option to upload the photo to not only Instagram, but Facebook and Twitter as well.
So there you go.
Take a photo of a completed project, upload it to Instagram, hit the Facebook and Twitter button and lo and behold – you just updated three social media platforms in less than 30 seconds. What could be easier than that?
However, it's important to recognize the audience you are aiming to attract.
According to Business Insider, more than 90 percent of the 150 million people on Instagram are under the age of 35.
So, when jumping on new social media platforms, be sure to understand the audience on that platform before you jump in head first.