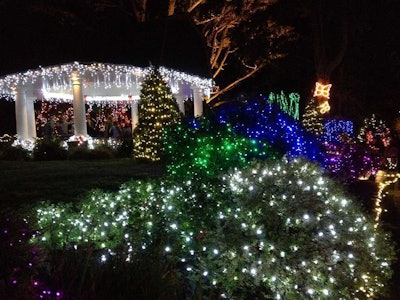 There are only a couple of days left to enter the Christmas Lights Photo Contest.
We have been featuring this year's entries in our gallery and on social media for the past month, and we'll continue to feature them throughout the end of the year.
Have you completed a Christmas lights project from this year or year's past?
Enter today!
This photo contest has closed. Please stay tuned for future contests and visit our photo gallery.
Check out some of the entries below:
[AFG_gallery id='22']