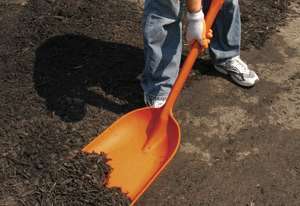 Seven new winners have joined our other Editor's Picks Giveaway winners.
Congratulations to our seven who will take home the poly scoop shovel from A.M. Leonard.
The winners are:
1. Adam Benson
Bensons Lawn and Landscaping
2. Ryan Jacobs
Ryan's Landscaping
3. Bill Brolick
Bill Brolick Landscaping & Irrigation, LLC
4. Jayne Hitchcock
Long Sands Lawn Care
5. Richard Bajana
Richard Landscaping LLC
6. Steve Titner
Steve's Landscaping, Inc.
7. Michael Saberniak
Up Scapes LLC