We've reached the end of another week, and to get ready for the weekend, we've shared a few fun photos.
Check them out: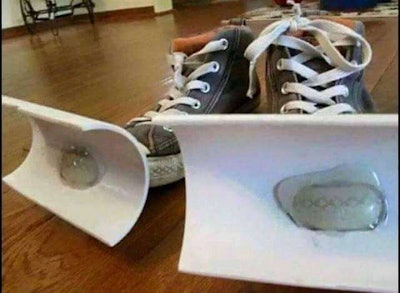 Don't have a snowplow? Make your own! These shoes could be quite stylish on the right jobsite.
One of those, "Don't try this at home," moments.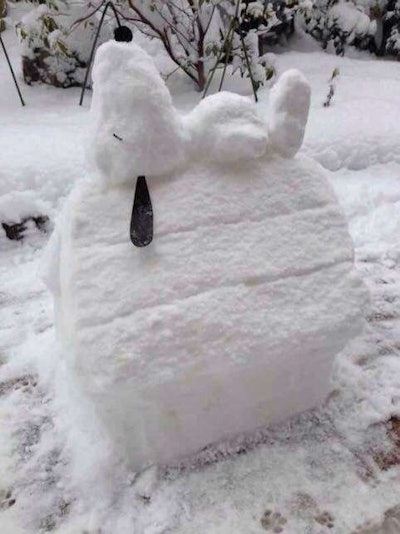 Tired of plowing snow? You could always take a nap.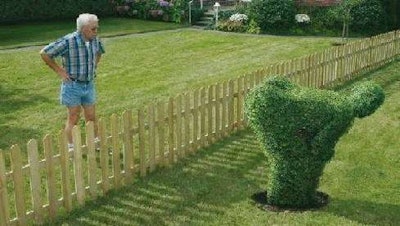 Not a fan of the neighbors?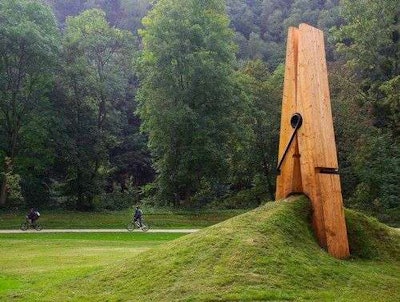 Giant clothespin sculpture designed by Turkish artist and professor Mehmet Ali Uysal