Ram will be airing the video below on Thanksgiving that offers up plenty of praise for hard-working Americans, many of whom, Ram points out, are often overlooked and struggling to make ends meet.
The 90-second "Praise" video will air during NFL football games on CBS and FOX. The ad is part of Ram's "Praise the Work" social media campaign, which will be encouraging people to share what they're thankful for through the hashtag #RamGivesThanks.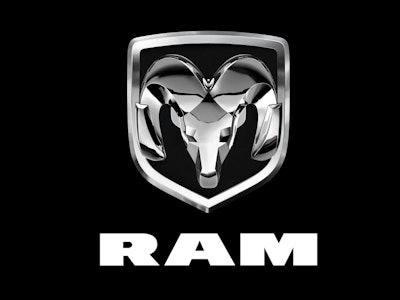 "Appropriately airing on Thanksgiving Day when families across the country take time to reflect and give thanks, 'Praise' is the Ram brand's tribute to hard-working Americans and the story of people who are the backbone of our country," said Olivier Francois, chief marketing officer, FCA-Global. "Just as the brand paid homage to American farm families a few years back during a Super Bowl telecast, we always look for opportunities to build unique, impactful creative around a defining cultural moment that allows us to reach large audiences in a very effective way. 'Praise' adheres to our marketing mantra of thinking boldly and making a difference in both the message and the way we deliver it."
Ram is the "Official Truck of the Macy's Thanksgiving Day Parade" and, for the second year, more than 25 Ram trucks will be towing all the floats.
Nearly 55 million viewers watched the Thanksgiving Day football telecasts in 2015, according to Nielsen ratings.
In total, Ram provided the Macy's Parade with approximately 70 trucks and Ram ProMaster commercial vans, many of which were used for behind-the-scenes functions leading up to the start of the parade. Ram will not only help transport the floats down the Parade route, but will also assist in moving other Parade materials from tool containers to costumes and much more.
"Praise" was created in partnership with Dallas-based The Richards Group.
EDITOR'S NOTE: This story was prepared by the staff of Hard Working Trucks, another Randall-Reilly publication.