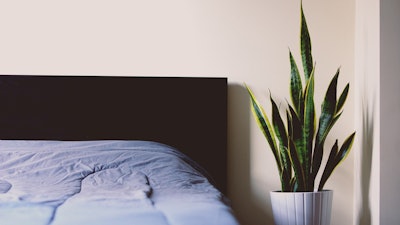 If you have clients suffering from spring fever with no greenery in sight, you can always suggest they add some houseplants to their space.
Even just one bit of greenery can help make a room feel more in touch with nature, not to mention they can help filter sound and purify the air.
While some customers may want a quick list of hardy houseplants that are difficult to kill off, others may want more individualistic advice on which plants would be a good fit for them. Thankfully, ProFlowers has created a flow chart that simplifies the process with a set of questions that can lead your customers to their perfect match.
EDITOR'S NOTE: The graphic above was provided by ProFlowers. At ProFlowers, we're in the business of happiness; offering unforgettable gifts and bouquets. Follow us for colorful inspiration on all things floral! ProFlowers sells a wide variety of fresh-cut flowers, mixed bouquets and potted plants, shipped fresh from the grower.