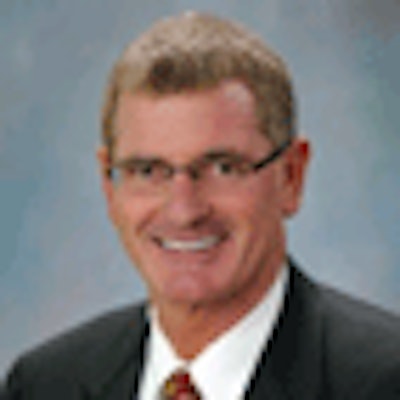 David Snodgrass
The Professional Landcare Network (PLANET) announced David Snodgrass as president of the association for 2010/2011.
Snodgrass comes from a diverse green industry background including experience in landscape management, retail garden center, wholesale growing and more.
His priorities for his time as president are to continue the focus on advancing professionalism in the industry, and strengthen the community, identity, and the voice of each individual green industry specialty group within PLANET.
For more information, visit PLANET's website: www.landcarenetwork.org.