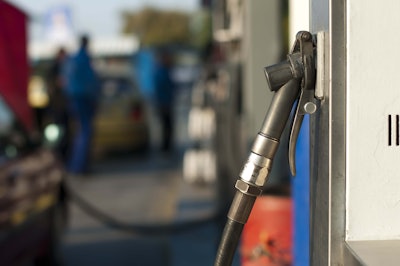 A federal court on Tuesday preserved an Environmental Protection Agency (EPA) ruling that permits the sale of a high-ethanol fuel blend.
The U.S. Court of Appeals for the District of Columbia denied a rehearing on the EPA decision that put fuels with a 15-percent ethanol concentration, known as E15, on the market.
The development is a win for the biofuels industry, which also is fighting off a lobbying effort against E15 and a biofuel blending mandate vital to the industry.
"This is a major victory for the renewable fuels industry and opens the door for further investment in new fueling technology to offer E15 to consumers," says Tom Buis, chief executive with biofuels trade group Growth Energy, in a Tuesday statement.
The court decision is a setback for the oil-and-gas industry, which opposes the use of E15.
Read the full article here.
– Zack Colman