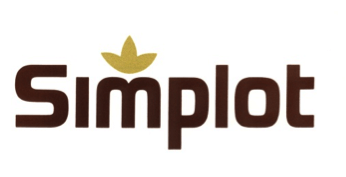 The J. R. Simplot Company has created a new dual-reactive, layered polyurethane fertilizer coating.
The Gal-XeONE, in controlled-release fertilizers, can assure the predictable release of nutrients in all climatic conditions for a three-, six-, nine- and 12-month timeframe.
With the help of NASA through its Space Alliance Technology Outreach Program (SATOP), this product uses next-generation polymers to encapsulate unique fertilizer materials.
The number of layers and temperature in the encapsulations will regulate how fast or slow the nutrients are released.