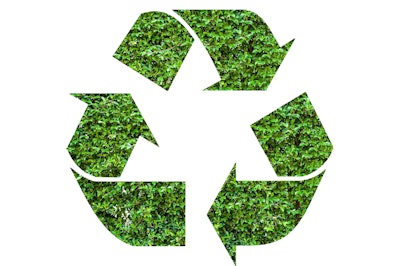 Depending on where you live, you probably have a lawn mower or snow blower (or both).
A number of routes exist for getting rid of your old yard care machines. First, if the lawn mower or snow blower still works, consider donating it. If it doesn't work, you have a few options, which will vary depending on where you live.
Some places, like Montgomery County in Maryland, will allow you to schedule a scrap metal pick up, and some like Madison, Wisconsin, charge a fee to recycle large items like lawn mowers. Other cities like San Diego offer lawn mower exchanges where you can trade in your old mower for a more eco-friendly electric mower.
Size can be an issue for some programs, and you may find that riding mowers are more difficult to recycle than their non-riding counterparts. Most scrap metal facilities will accept these machines, so if other options fail, consider recycling your snow blower or lawn mower as scrap metal. If you can find a mechanic to take apart your machine, you might also be able to salvage the parts.
Read the full article here.
By Kathryn Sukalich